MaxIcon
Guns
CAA DVSR One-Piece Mount Review
Universal M1 Carbine Information
Savage 24C Camping Gun Takedown Case
Burning Man Links
PVC On The Playa - How I build my PVC quonset hut shelter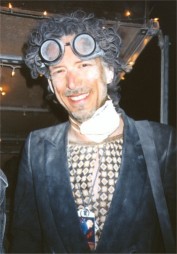 Burning Man 2001 - What a great year!
Raw pointers to ancient photos.
Those Annoying Maxwell Boys - ThermoNuclear Family Reunion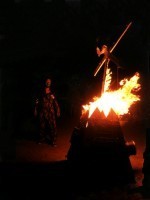 Me at Burning Man99 - Click for a bigger picture
The burning of Ikon 3 - Cubifixion. Many thanks to whoever snapped this for me.
It was the last shot on the roll, and it came out great! Let me know if you remember.
Diminished Expectations - Burning Man 1996 - My old web page
Mail to: maxiweb1@maxicon.com
Portrait of the Webmaster as a Young Freak
All contents and original pics copyright Max Icon
Please ask before using my images.